Welcome
Are you considering commissioning an architect for your project? Your decision to pursue quality custom design and construction will benefit you now as well as future generations. At Modus Operandi we want to help you achieve your goals. We work with you to identify your core values, key ideas and design goals to create a tangible and sensible return on your investment. Discover how working with an architect can ensure your space reflects your character while enhancing life in ways you have never dreamed. Let's get your project started TODAY!
Great design can improve the quality of your living environment. The fabric of your built context unfolds around you with every movement in every moment.  A well designed context wraps around and embraces you.  A poorly designed or accidental context bumps and pokes and subliminally repels you. Living is better when living in a context employing the language, rhythms, harmonies and resonance of architecture.
MOD FOCUS
At Modus Operandi Design, we aim to treat each square foot, surface, and space with the same attention to detail, regardless of project size and scope. Everything from an entire building to a custom millwork insert is our opportunity to create something special for you to appreciate and enjoy for years to come. Through the pursuit of the best living through building quality designs, we want to improve the environment and strengthen the community one client at a time.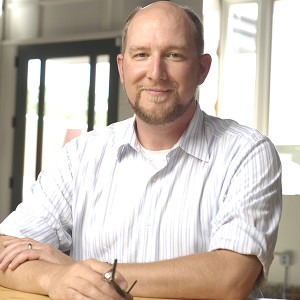 Jes Stafford, AIA
Owner. President. Architect.
DESIGN80%
MODEL20%
C.A.95%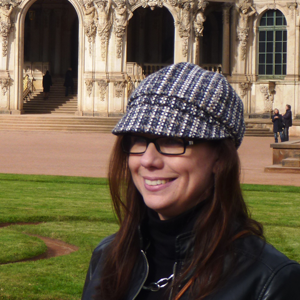 Annmarie Stafford
Owner. Marketing Director.

DESIGN30%
MARKET80%
OPERATIONS95%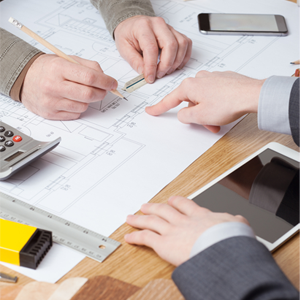 VS PRODUCTION PROFESSIONALS
Virtual Studio CAD and BIM Team
DESIGN30%
MODEL95%
C.A.20%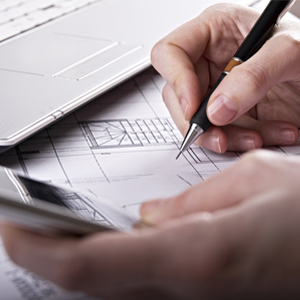 VS SPEC PROFESSIONALS
Virtual Studio Spec Team
DESIGN30%
SPEC95%
C.A.20%
 Value 
"Architecture is an expression of values."
~Norman Foster