Dwelling on… Summer with a new  and trusted family companion.
Another post in the #ArchiTalks blogging series. #ArchiTalks is organized by Bob Borson at Life of an Architect. A group of architects writes blog posts around a single theme or subject and posts them all at the same time, ensuring a good range of various takes on the subject or theme. Last time, before a little break, we wrote a post on the theme of "Dear Future Architect…". This time we write on the theme of SUMMER. I hope you enjoy this as well as the other #ArchiTalks posts. Be sure to check out all the links below and search #ArchiTalks on Twitter and other social media.
[dog sounds] Have you ever seen that bumper sticker that says " I like my DOG better than most PEOPLE." I always think those drivers should pick better friends… I guess that is where the "most" comes in.
This summer, that dog-theme hits close to home. You see, we've rescued our second four legged canine kid; our fourth rescue pet if you count cats. So, that's all I wanted to share. Meet Buster! He was rescued by Brother Wolf Animal Rescue. Being summer, I'm sure you've got some (indoor) activity other than blog consumption calling for your attention and time.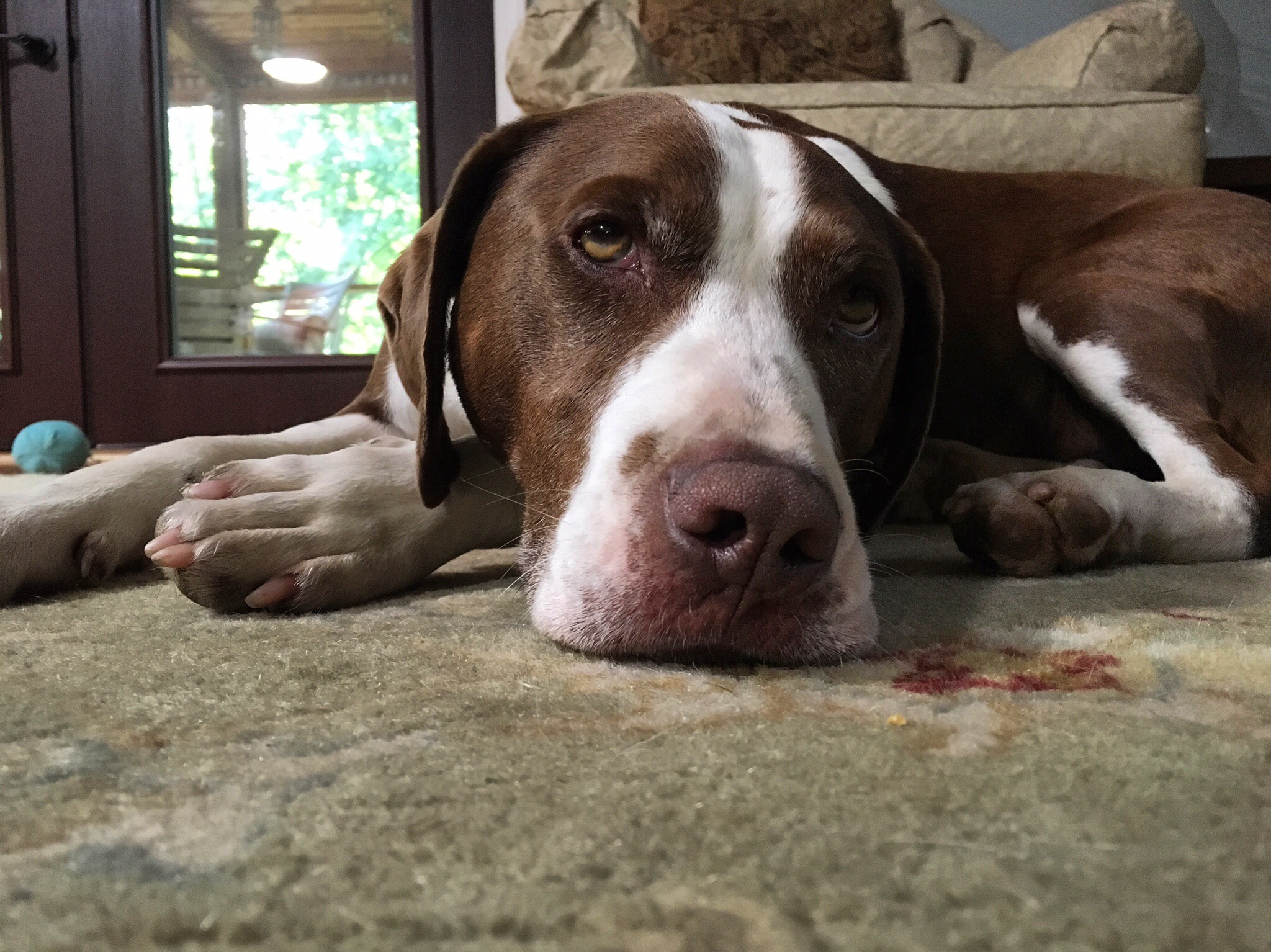 We have certainly had a fun packed summer, full of hard work and hard play. I hope yours is going well too!
Until next time, Live Nicely!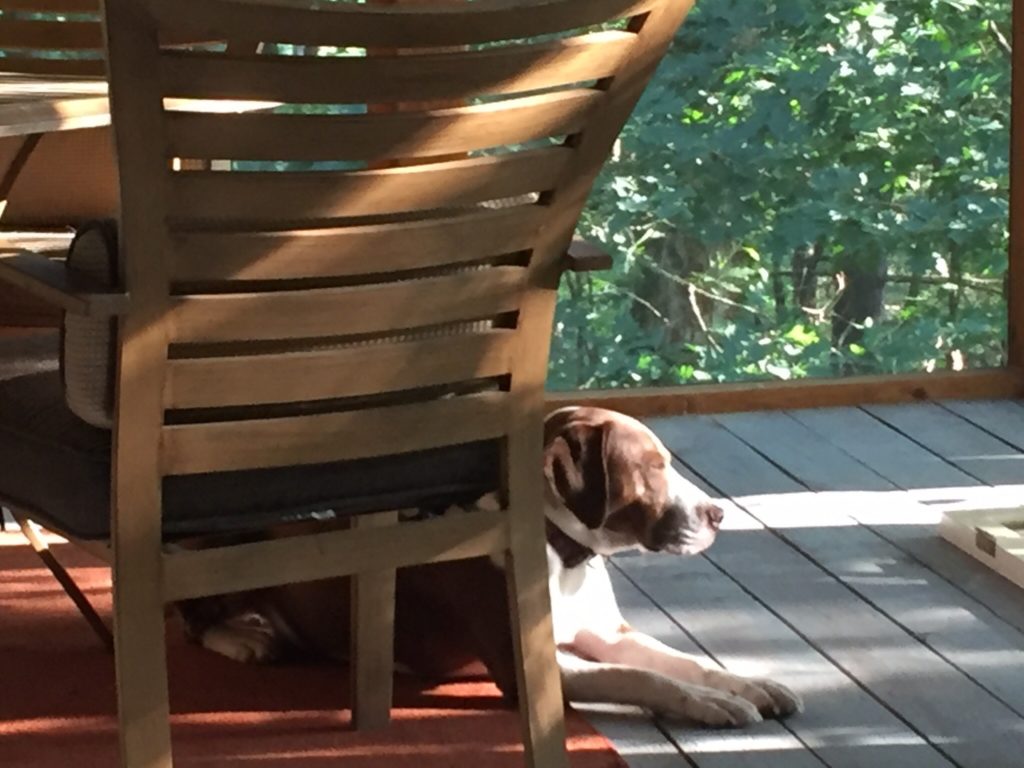 #Architalks Summer Camp
Here are all the posts, in no particular order, from my bloggeratti architect friends that write for #Architalks. Check them out, tweet, share, comment, etc.
Enoch Sears – Business of Architecture (@businessofarch) Summer is a Great Time To Market Your Architecture Firm!
Bob Borson – Life of An Architect (@bobborson) http://www.lifeofanarchitect.com/summer-is-for-the-young-at-heart/
Marica McKeel – Studio MM (@ArchitectMM) Summer : A Review
Lee Calisti, AIA – Think Architect (@LeeCalisti) summer working, had me a blast
Evan Troxel – Archispeak Podcast / TRXL (@etroxel) Lake Powell
Lora Teagarden – L² Design, LLC (@L2DesignLLC)\Seasons of Summer
Eric T. Faulkner – Rock Talk (@wishingrockhome) Summer — Architecture Imagery
Michele Grace Hottel – Michele Grace Hottel, Architect (@mghottel),#Architalks 20 "summer" and architecture
Stephen Ramos – BUILDINGS ARE COOL (@sramos_BAC) 4 Secrets To Getting The Most Out Of Your Summer Internship
Brian Paletz – The Emerging Architect (@bpaletz) Summer Surprise
Michael LaValley – Evolving Architect (@archivalley) An Acrophobic Architect's Illuminating Summer of Roofs
Sharon George – Architecture By George (@sharonraigeorge) Glass in Architecture – Summer Wonders
Brinn Miracle – Architangent (@architangent) 4 Reasons Solar Power is a Hot Topic
Emily Grandstaff-Rice – Emily Grandstaff-Rice FAIA (@egrfaia) Seasonal change
Jarod Hall – di'velept (@divelept) … and the livin's easy
Drew Paul Bell – Drew Paul Bell (@DrewPaulBell) Summer Rhythms
Jeffrey A Pelletier – Board & Vellum (@boardandvellum) Do I Need to Hire an Architect?
Samantha Raburn – The Aspiring Architect (@TheAspiringArch) An Architectural Spark for your Summer
Kyu Young Kim – Palo Alto Design Studio (@sokokyu) Summer in Seoul
Keith Palma – Architect's Trace (@cogitatedesign) [Dis]Connected Summer
Adam Denais – Defragging Architecture (@DefragArch) 5 Things to Make the Most of Your Summer
Jim Mehaffey – Yeoman Architect (@jamesmehaffey) An Architect Summer